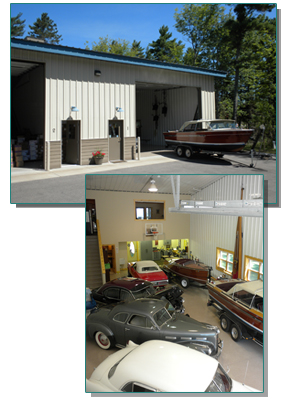 Bay Harbor, MI is a private and exclusive location for visitors to the area, and is filled with unique shops and restaurants that are located in the center of Bay Harbor, which is also known as the Village of Bay Harbor. Whether you choose to storeyourboat or other summer toys nearby and stay in the resort, or you choose to purchase property close to the elegant town, a location near Bay Harbor is one that will continue to be valued for years to come.
What else does BayHarbor have to offer? Bay Harbor is full of things that make for a beautiful vacation spot, summer home, or a place to be year-round. Whether you choose to spend time playing tennis or swimming in the pool at the Yacht Club, getting ready to take your boat out on the lake at the Marina, playing golf on a local green, or riding a horse a the Equestrian Center, there is sure to be something for everyone at Bay Harbor.
If living and storing your things only eight minutes from Bay Harbor sounds like the thing for you, North Star Condominiums just might be the option you have been looking for. Although North Star Condominiums provides space that can be used simply for storage, you have the unique option of using the space as a residential area with custom amenities, styling, and more. This opportunity allows you to use the storage space to create a luxury condo equipped with everything you need while being in beautiful northern Michigan. Also, in some cases, you have the option of using the space for a business location that is in sight of the lake. Our luxury storage condominiums are large enough to hold all of your toys, and feature amenities such as heated space, excellent lighting, and much more.
For more information on the spaces available near BayHarbor, MI from North Star Condominiums, contact our office.
*Restrictions do apply for having a business in luxury storage condominiums. Please contact our office for more information.
Additional Documentation

[ Site Plan (Legal) ] [ Main Level Blueprint ] [ Mezzanine Level Blueprint ] [ North & East Elevations ] [ South & West Elevations ]